As a Trainer and Job Coach (since 2006), fresh from university, I got to know the unpleasant side of professional work life through the lenses of those I were trusted to worked with. I worked with them on their life after severe job crises that did not end well, such as: job loss, bullying, discrimination. From my clients' perspectives (+350), I experienced first-handed how much suffering and fainting had developed over the years. Even family life was not left untouched
The biggest sticking point in many cases had been the disrespectful ways in which conflicts were managed at work. Often they ended up at great expenses of one side. I am grateful for those shared personal insights. They have become a fundamental experience on which I build my career.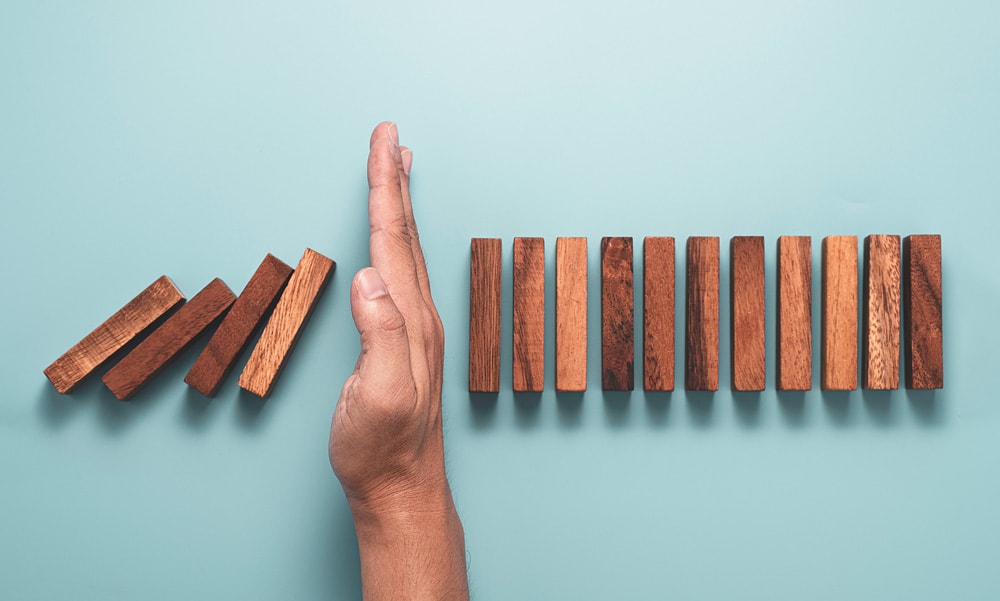 As a Leadership Trainer and Learning Manager (since 2008), I have experienced how much even a simmering conflict can affect the environment at work. Reputation, self-image and self-understanding are often at risk. I have observed several times how quality of managerial actions deteriorated over time. This phenomenon breaks up in times of changes.
As an Human Resource Business Partner (since 2013) I have seen how unresolved conflicts could spread virus-like within the company. In extreme, entire departments slowed down or were partially paralyzed. This led me to focus on defusing conflicts between people or teams, such as Management Team, Employees and/or Works Councils.
In numerous Business Coaching sessions (since 2012) I witness what I learnt at my career start: the more disrespectful something is experienced at work, the more painful and traumatic it is perceived, in turn the longer and harder gets the full recovery of that event.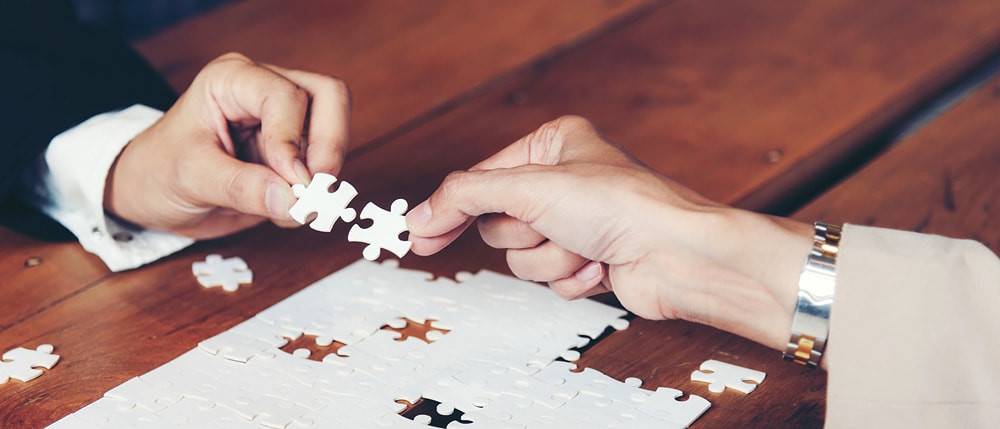 Conflicts - unresolved or even untouched - leave traces of loss of trust, fears and worries. For many people they are invisible at all. Nevertheless, they interplay silently in every personal interaction at work. Our professional actions and motivation are encased. In times of high uncertainty and drastic changes, they come to surface - in the hope of finally being noticed and resolve.
I focus highly on pragmatic and sustainable conflict resolutions for my clients. I blend sequences of Coaching, Training or HR expertise during the process if needed and in consent of all parties. At the end of the day, Empowerment is about you and taking actions.