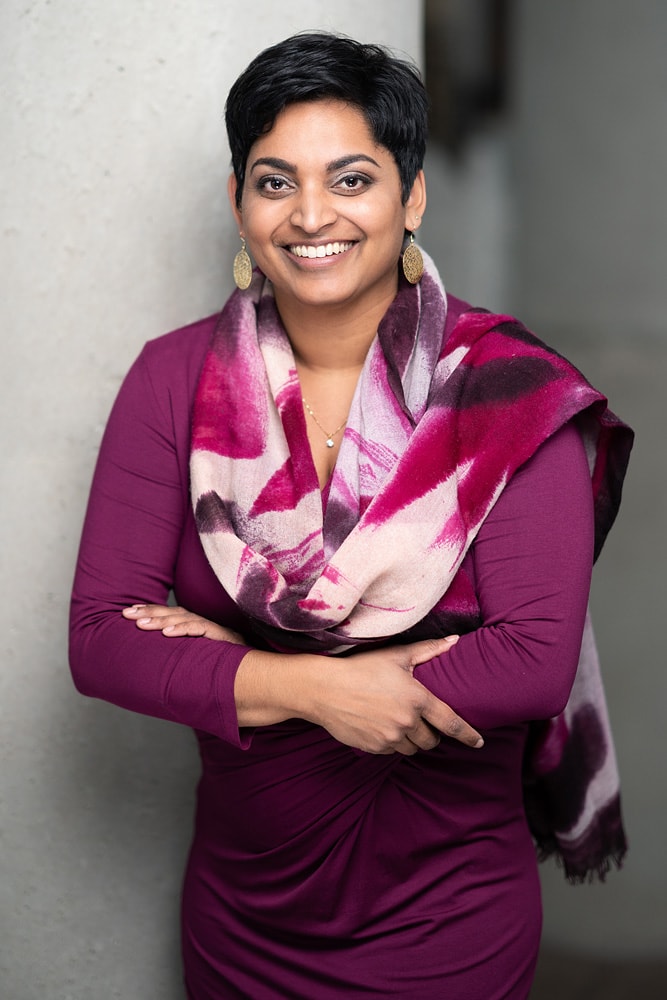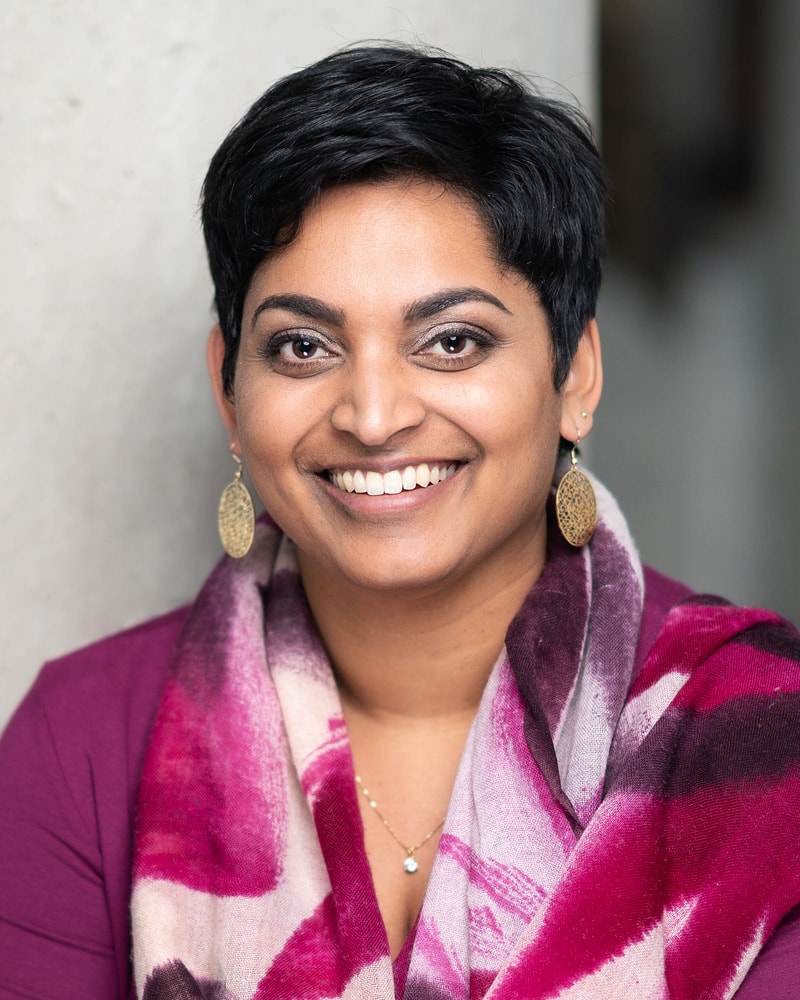 HR Consultancy
German Co-Determination: Communication, negotiations with Works Councils
De-escalation around HR related queries
Transfer support for difficult restructuring processes (M&A)
Implementation of complex corporate decisions
Industry experience
Energy, Finances, IT Information Technology, Telecommunications
I am an HR Expert with + years experiences in international corporations. I am specialized in critical situations and international or intercultural contexts.
Short profile
HR Consultancy since 2012
HR Generalist with a focus on leadership coaching
Master of Commerce: International Business
German Diploma: Intercultural Pedagogy
European Business Coach certified
HR work on the ground includes professional support for management teams and employees on all aspects of personnel issues, especially in conflict situations. In addition, it is about the design of HR guidelines, policies and inventing forms of interaction and collaboration.
Well-orchestrated HR work is reflected in efficient work processes, inclusive corporate culture and professional communication behavior throughout the corporation and to suppliers and customers.